---
Updated

10/23/12
Rest In Peace Mom (also known as Nana!)
We love you and miss you so much every day!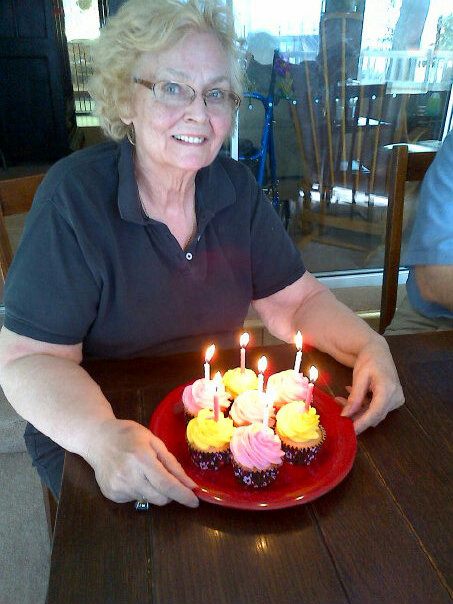 Nancy Patricia Sasscer Baird Casper

July 22, 1936 - September 8, 2012
======================================
C

lick the "Site Map" button on the


upper

left

for an easy way to find
what you're looking for.
We hope you enjoy looking around our family website.
Please come back soon,
we make updates as often as possible.
---
This site contains Dynamic HTML and is best viewed with Internet Explorer 4.0

(or higher)

. Though all browsers can see the site's key content, Internet Explorer takes full advantage

of the special features on our website.

.
Please take a look around and forward your comments or questions to us at cathyblanton@hotmail.com
This page was last updated on 10/23/12.